In a recent agreement between the South Island Masters Games and Marlborough District Council, the entire Marlborough region will be hosting the 2021 and 2023 South Island Masters Games. The 20th year for the event hosted in New Zealand will welcome over 2500 participants in some of the best games happening across the region. While you enjoy your time witnessing the games, why not make the best of your holidays with these things you can do in Marlborough when you are not attending the games.
Marlborough Sounds
Marlborough Sounds consists of a mountainous coastal region that offers plenty of sites to explore. You can take a boat and cruise through the waters with dolphins. You can also take a bike through the Queen Charlotte Track, go swimming with stingrays, and explore the history of Ship Cove.
Winery Crawl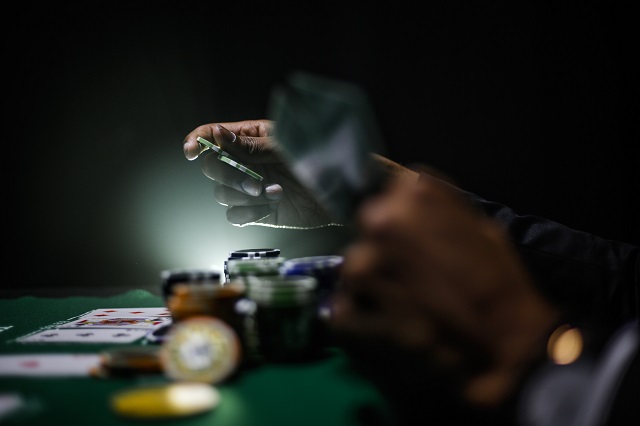 Marlborough region consists of the largest winery in New Zealand. You can find cellars in every corner of the region to try out different wines. You can rent a bike or book a mini-bus tour to the best cellars in Marlborough. Renwick is your best place to check for wineries as it has 17 winery cellar within a 5 km radius.
Mountain Biking
Marlborough is a great place to travel around on bikes. You will really not feel the need to get a car around the place when you want to go through the bike trails and explore the wineries and wilderness. The Link Pathway is one of the popular trails you can do on a bike. It provides a spectacular view from Picton to Havelock.
Okiwi Bay
Explore the Okiwi Bay region as you travel through the Rai Valley. This bay can be seen from the top of the hill, and it looks peacefully amazing. You can get an amazing view from the Goat Hill Track or go down and rent a kayak to explore the waters of the bay. It will definitely provide an experience that you need after the South Island Masters Games.
Pelorus Bridge Scenic Reserve
If you are nearby the Pelorus River, you should definitely head to the reserve in the evening to witness the majestic rock faces. These stunning natural wonders are popular in The Hobbit movies. You can go kayaking in the river or talk a hike to the campground to explore the beautiful path to this beautiful place.
The French Pass
If you are fond of adventures and want to try something out of the ordinary, you can head to the French Pass Road. Start from Okiwi Bay and head towards the native forest. Soon you will find open views of the French Pass Peninsula. On the way, you can find the viewpoints that not many have seen and some of the quiet hidden beaches.